Well, not really chasing, more like just being in the right place at the right time. It turns out they've flipped the schedule on this and the UP service now runs through to the CBD at around 2pm daily.
This is nothing short of perfectly timed. The steel runs down around 3 hours earlier... it's therefore good to go and stretch the legs when these services come through the area.
Malvern Station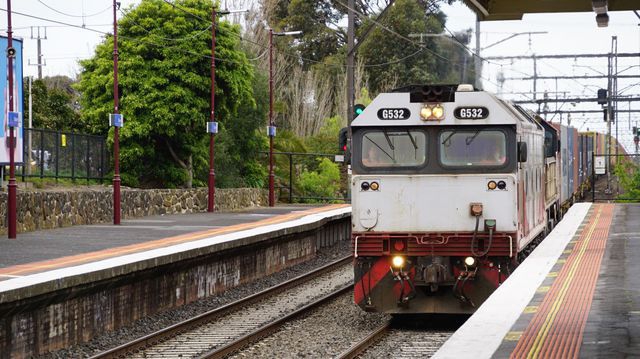 Armadale Station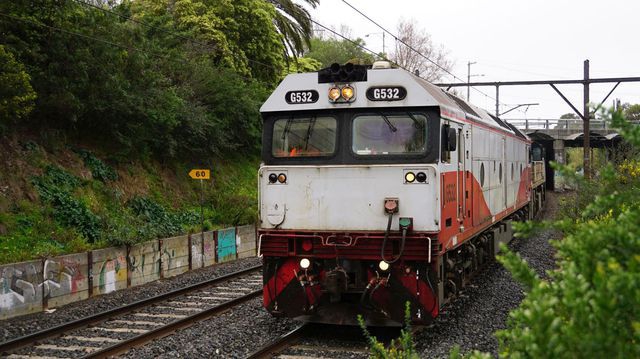 Toorak Station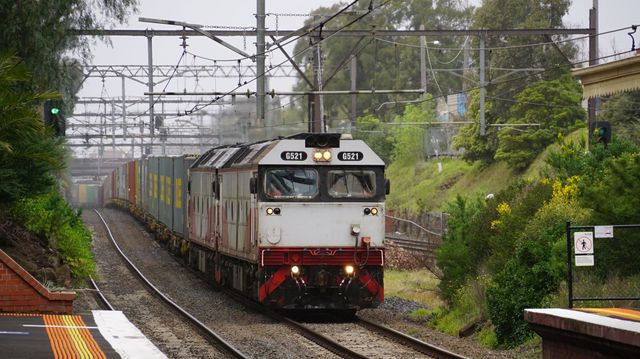 Hawksburn Station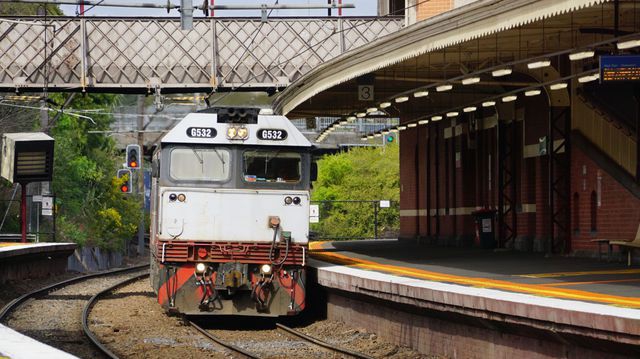 Just past Hawksburn
South Yarra Station
Just after South Yarra Station
The curve after South Yarra, just before Richmond...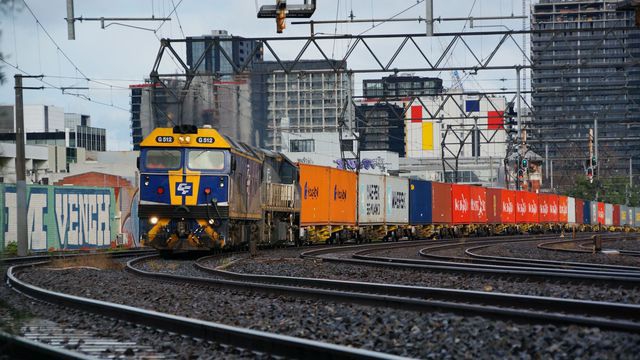 Richmond Station
Nice and colourful... no post processing on any pics!