What what? I'd had this Fluke Multimeter sitting broken in my box'o'junk for literal decades. It used to work great, but failed at some point a long time ago and was never fixed. Recently, I snapped the cable off a shitty AUD$10 multimeter that I'd been using and so, in my infinite wisdom, thought I'd resurrect the Fluke!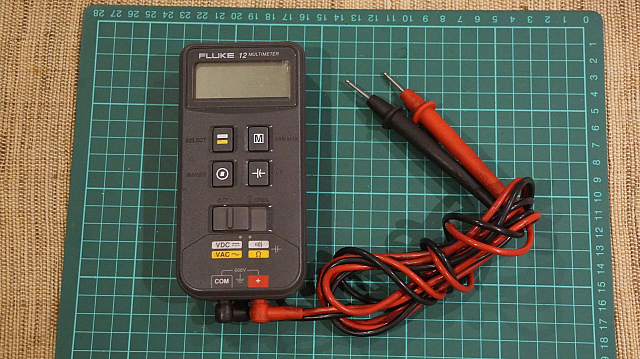 It turned on, but the buttons didn't work.. so it wasn't much good except for the default setting of DC voltage. Testing voltages takes up 50% of my time, but I still need resistance and continuity! Let's rip it open...
So, not shown above (since I'd already fixed it and this post is months old) is that the strips of weird rubber weren't both there. The top strip was, but it turns out there's a lower strip needed. I had probably replaced the battery back in the day and somehow managed to discard the strip that conducts the button presses.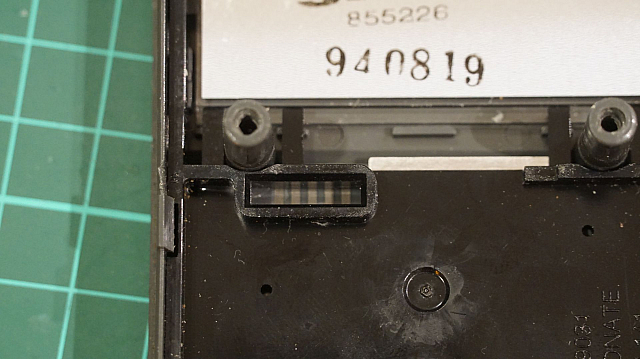 That's where it was meant to go. You can sorta see there's 5-ish segments on the PCB down in the channel, but there's a beautiful air-gap between that PCB and the mainboard. What's meant to go in the middle? I popped out the strip at the top and I, telling the truth, had no idea what the material was. A little bit of googlin' allowed me to realise that it was elastometric strip! Andy's Surplus came to the rescue and quickly delivered two cuttable strips of elastometricity!
Cut.. cut again...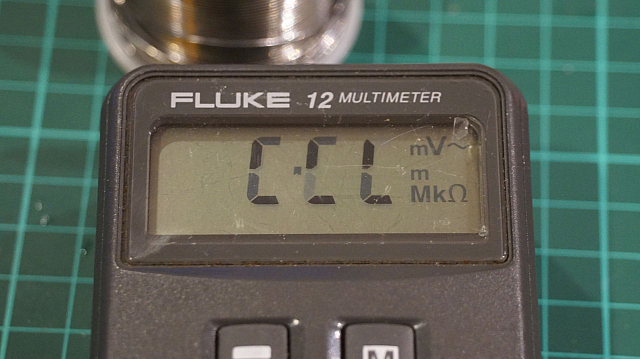 And cut once more and ... TADA!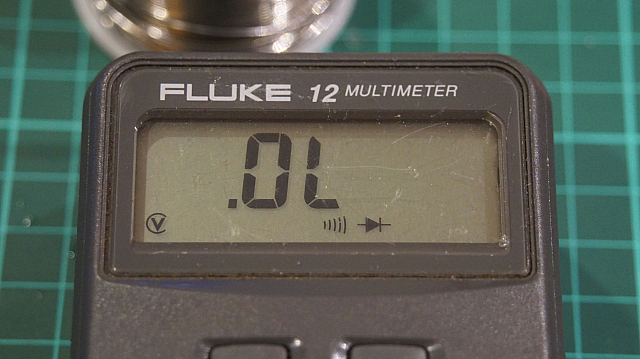 It works. And whilst the beast is open, replace the battery and solder that battery terminal!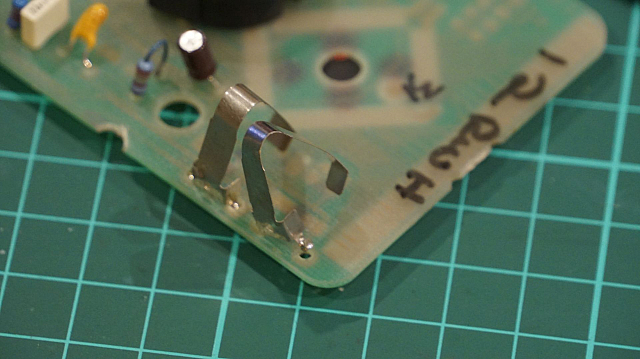 Damn this thing is beautiful.