After mucking around in The Netherlands for the start of this trip, the return was via Germany. This started with an IC service through to Berlin from Amsterdam Centraal.
The service swaps locomotives at Bad Bentheim, and it's usually a short stop. Unfortunately, our operating locomotive (which hauls the opposing train) was late and so we had to wait quite a while for it to turn up (2 hours).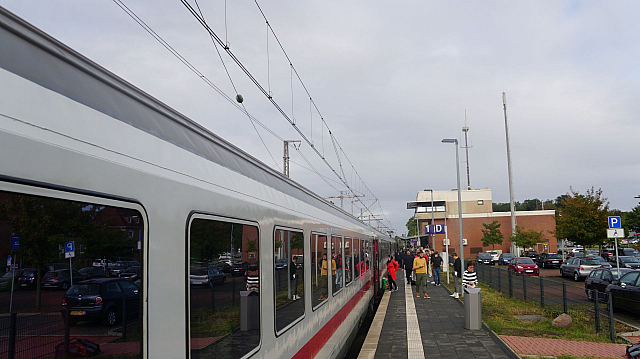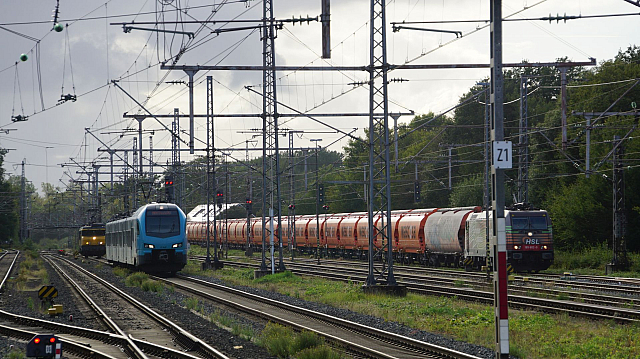 Finally it did...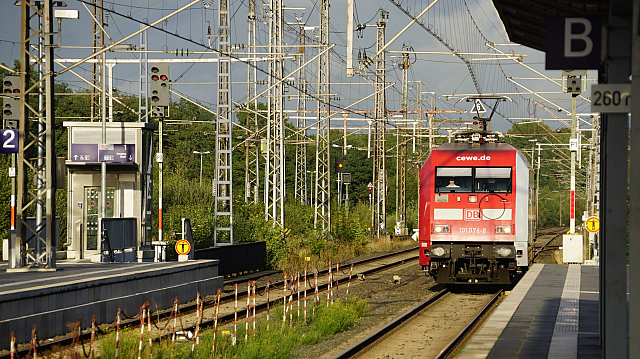 And the rest of the trip was effortless.
Innotrans
Up early the next morning, we caught a new S-Bahn on the way to Innotrans 2022.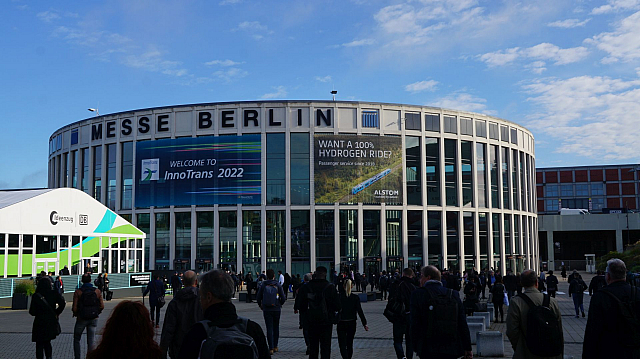 From here.. I'm just going to spew the photos of everything in the yard. It was pretty amazing to see fresh rollingstock!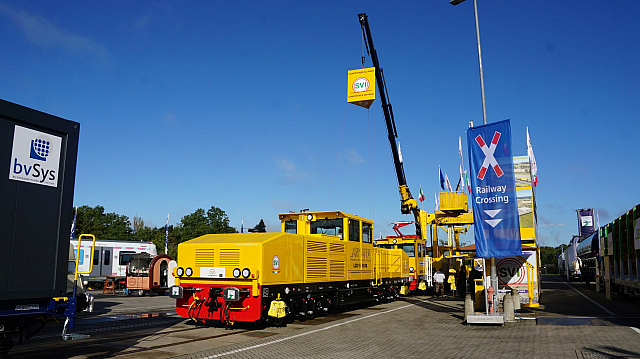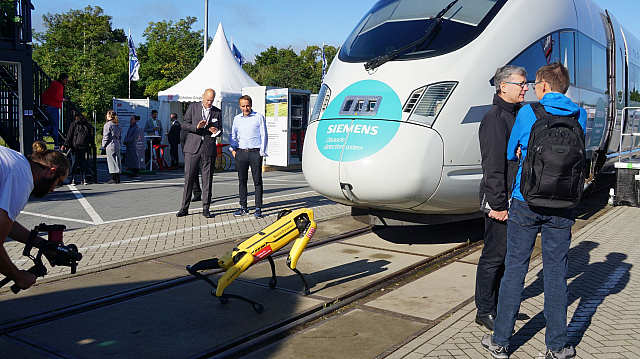 Japan had quite a presence...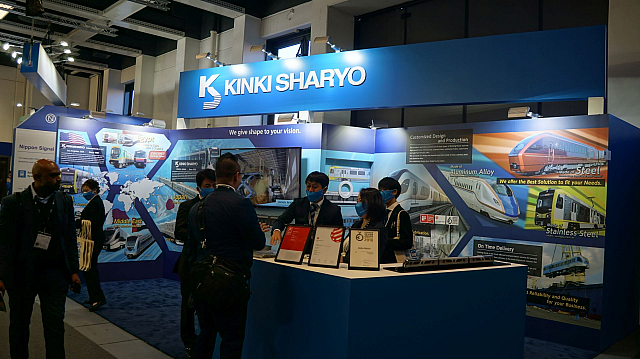 And the beer garden was empty... because it was still early and we had somewhere to be!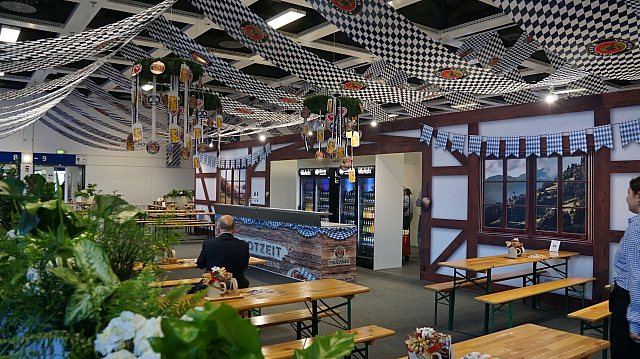 Meet the Coradia iLint. The first Hydrogen train in commercial service in Germany! Riding on it felt no different to an EMU, just with no pantographs.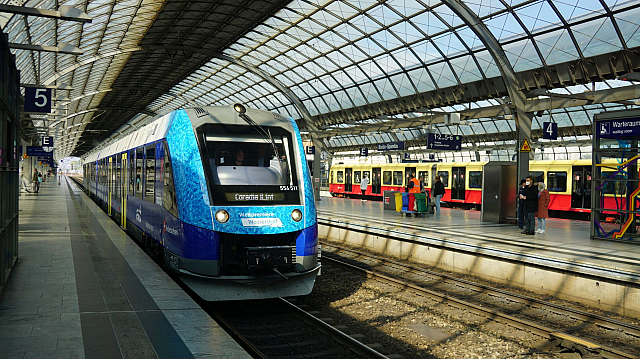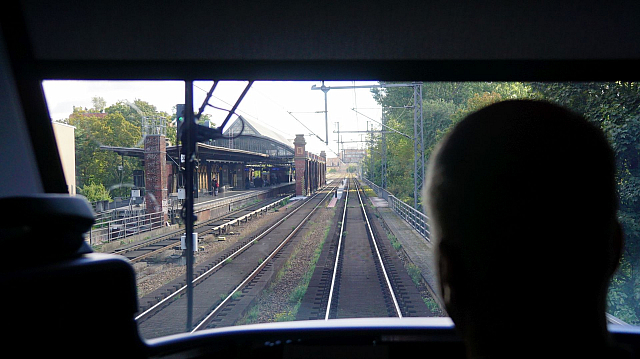 And then back to the convention...
Finally the heavens opened... and we hid inside the nearest train.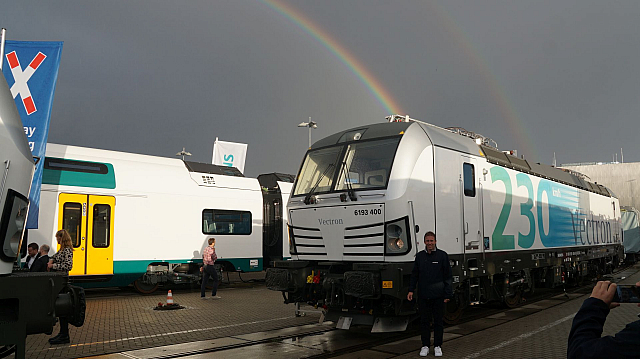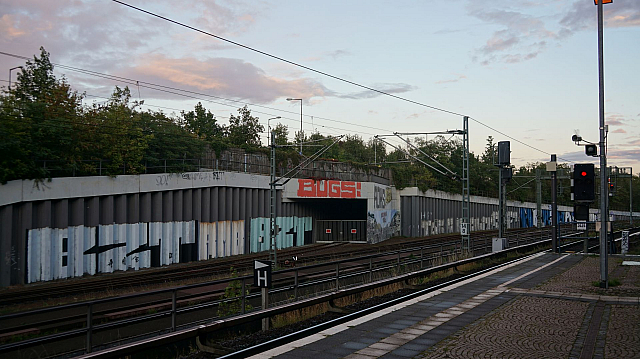 And that was a wrap. As you leave the area on the train, above you can see the rail entrance to exhibition centre.
Other random sightings
The next day was spent railfanning. If it wasn't vintage diesel locomotives, then it was yards and Swedish night-train shunting.
Or beautiful DMUs...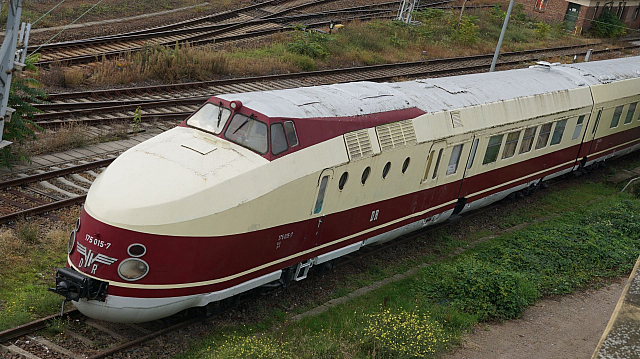 Or subways...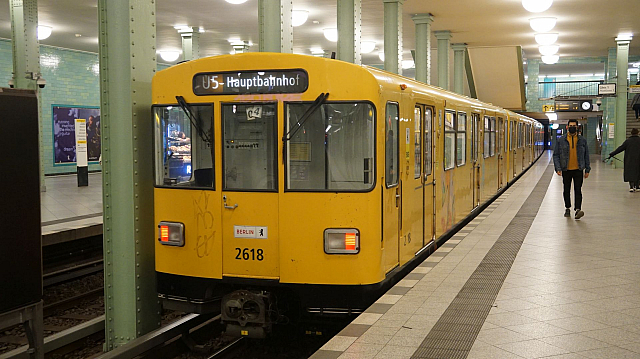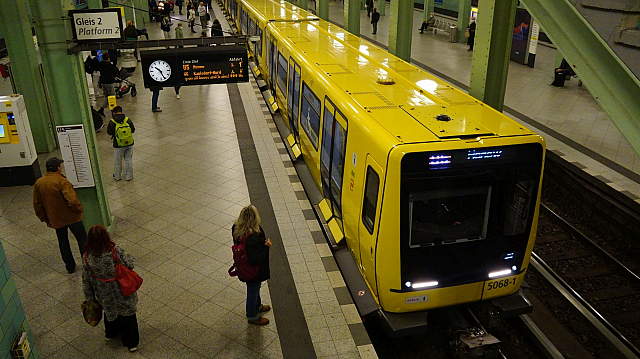 Or new S-Bahns...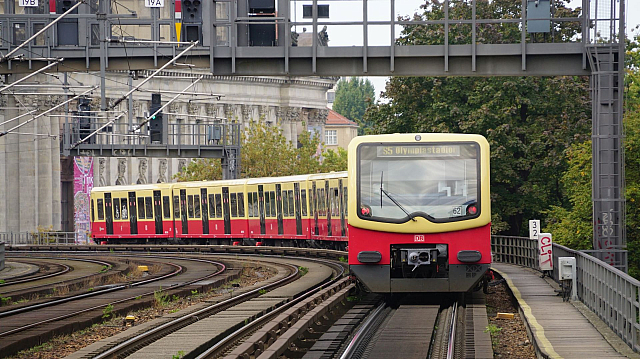 Or the trip train of the Coradia iLint on the second day of the exhibition...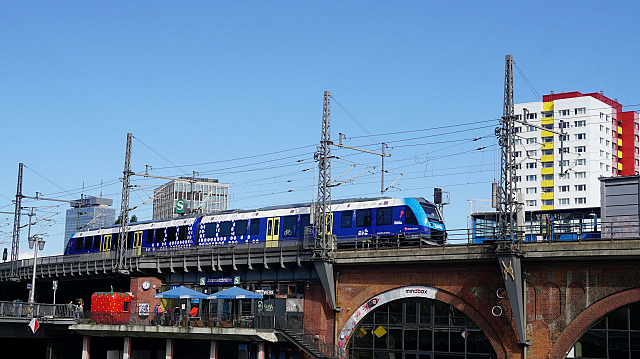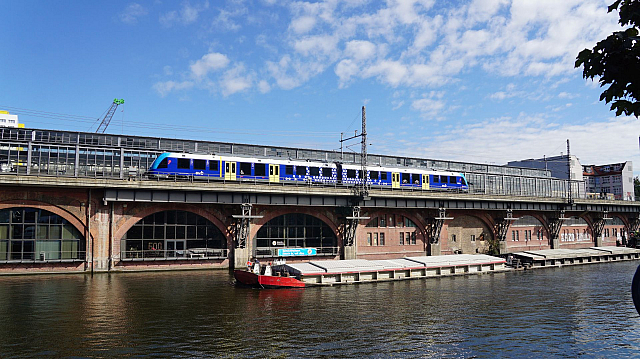 Or evening freight! This was top-of-the-ring at Wedding S-Bahn Station.
Also, if you're after model railways... look no further than Modellbahnen am Mierendorffplatz near Mierendorffplatz Station. They had an amazing selection of second-hand Z Gauge... actually, second-hand every gauge!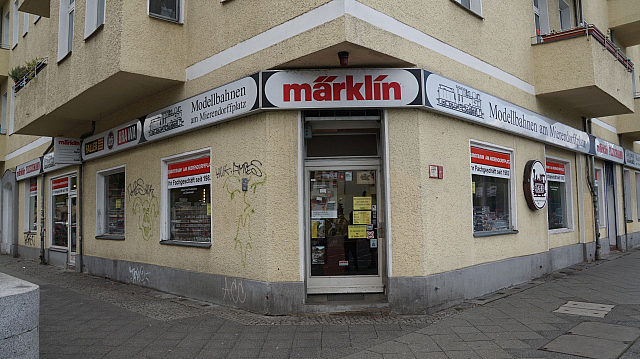 And that was that. The next day was an ICE to Frankfurt and back to the same rail-side hotel (B&B Hotel). Same view, extra shunting!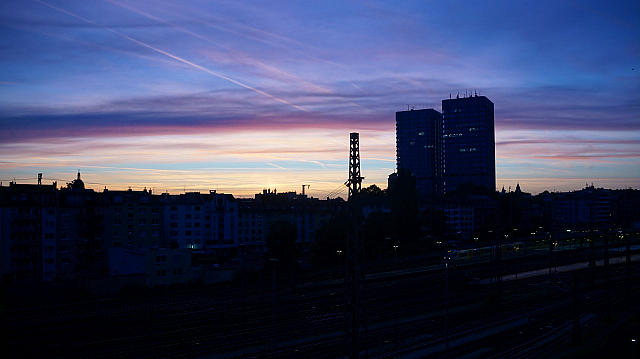 And that was that. It was a quick trip back to the airport the next day and then a return flight home via Singapore. Don't fly Scoot.