Yes yes, you read that right. I recently installed a new NAS and, whilst copying files, found this stash that I'd totally forgotten about. After a quick browse through, I remember why I threw the bunch in cold storage: I had mould on the sensor in my A55 and all photos had artifacts.
Bound Brook
The first scene is from New Jersey. I'd been staying in New York and do not remember travelling to this station, but the photos prove that I must have! I assume I'd chosen the station as it was a junction between freight and passenger.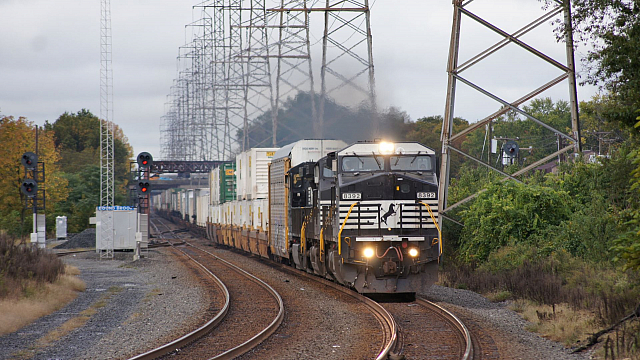 I wonder how long I stayed and waited for this Norfolk Southern consist to come through?
Long Island
Oh wait, it was an AirBNB on Long Island, just near the Long Island City railway station.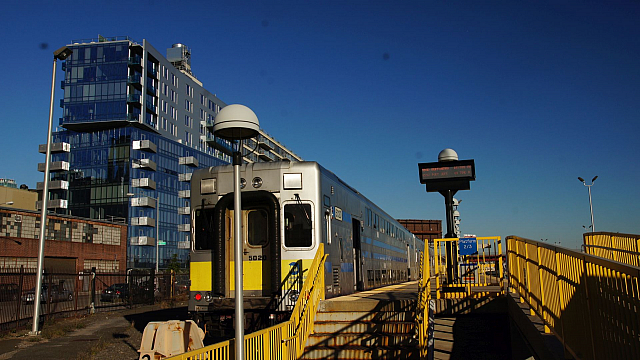 I vaguely remember doing laps around the Subway depots and freight ferry docks, but can't find any photos of that... because I'd done it the year before!
Hudson River
A few more memories flooding back... a trip up the Hudson! I picked Poughkeepsie for the target, and wanted to see freight on either riverbank.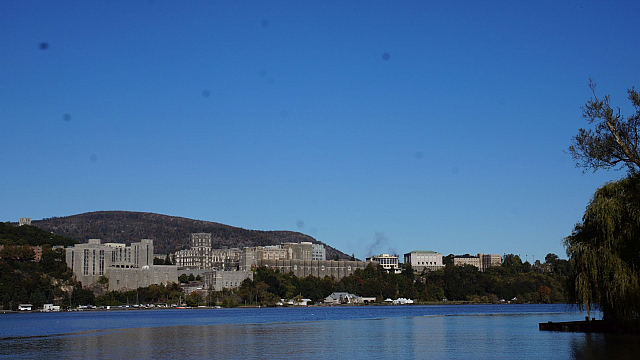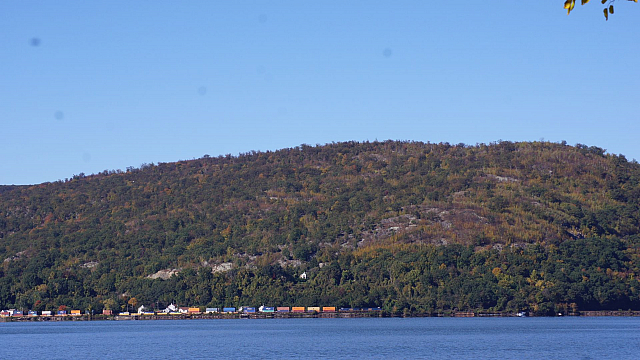 It didn't take long... and I even got MNR to boot!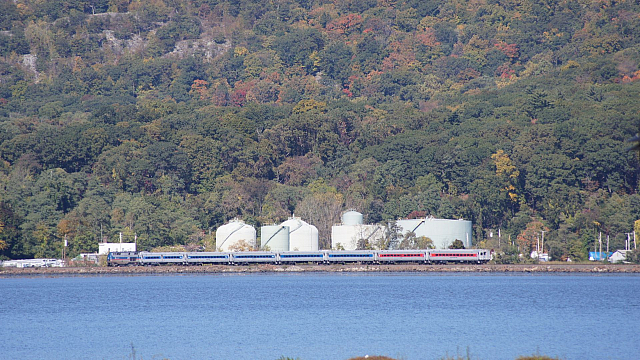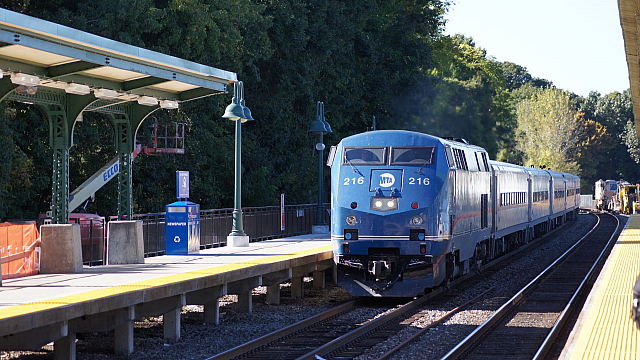 Before long I toook an MNR service back to town.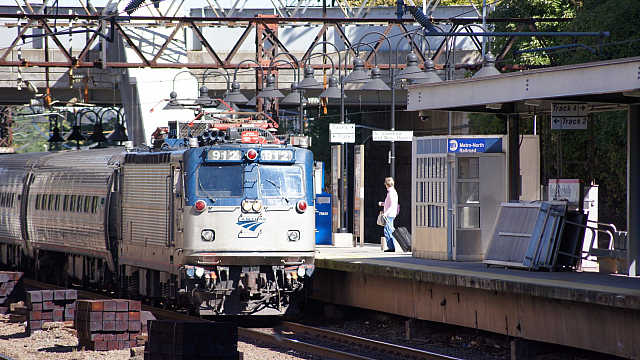 Or was it this spark? I can't remember.
NYC Subway on LI
At some point, maybe on the way to the airport?, I took shots of the NYC Subway in glorious afternoon sun.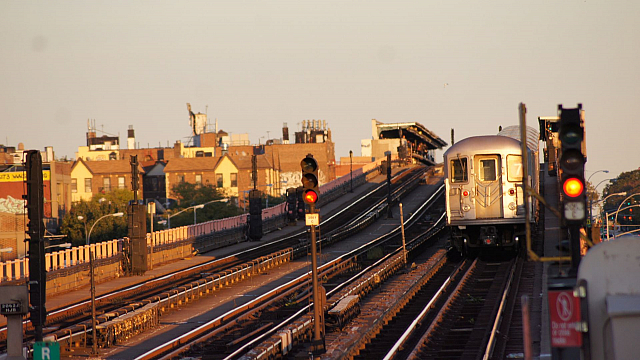 I'm guessing it was towards the airport, as the next set of photos were a little further west.
Chicago
Sure, I gave it away... but if you only saw this pupper, would you know where the photo was taken?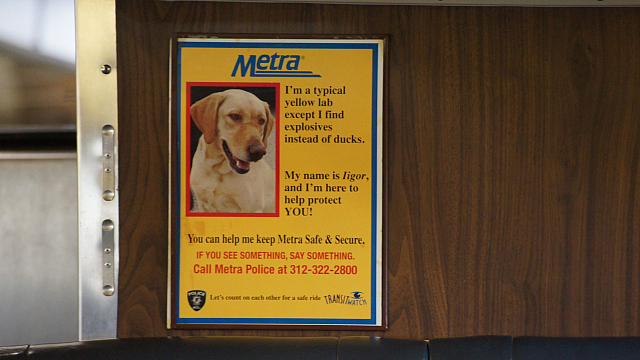 I'd bought a book on Chicago-based railways and was on my way to Blue Island-Vermont Station. The goal was to wander to an interesting railway landmark. Before the wander though, a photo of the consist that brought me, and some freight in the yard...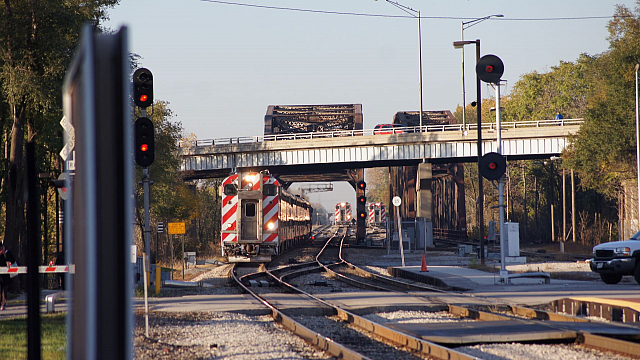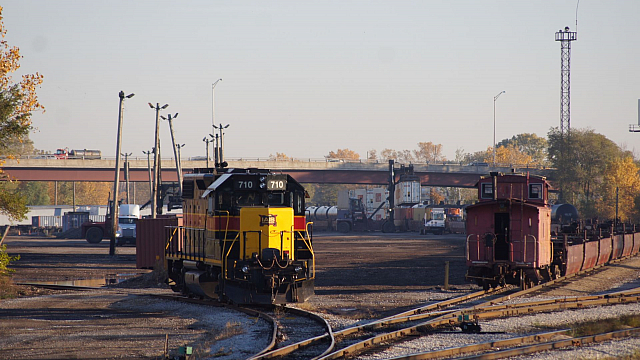 And other angry-looking Metra services!
I then walked to the Blue Island Diamond Crossing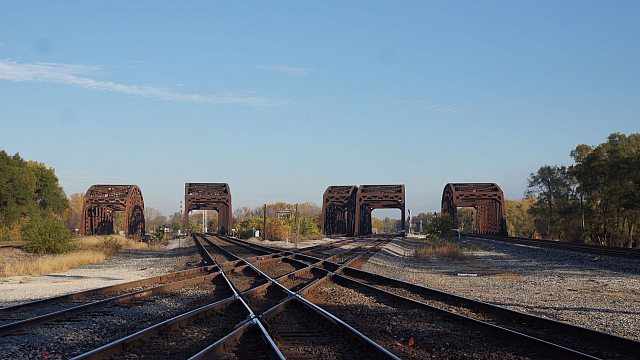 Lots of abandoned buildings along the way, and random other freight/passenger lines criss-crossing everywhere.
The walk was epic, or so it seems... I ended up at Robbins Station?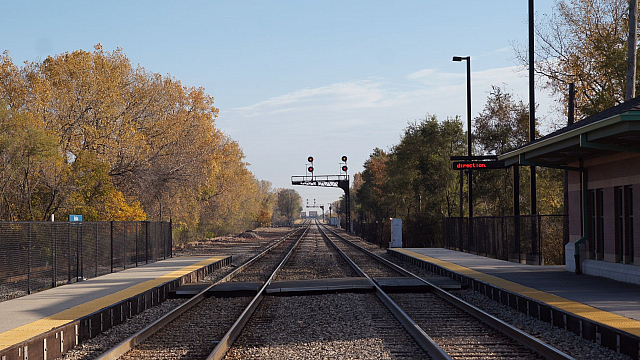 I assume I wanted a northbound service to take me home, but that southbound was next... and I watched it pass.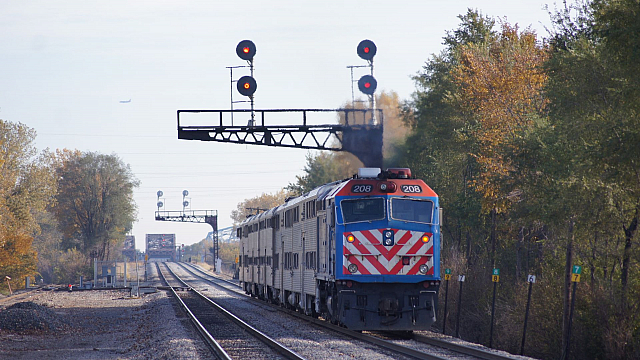 Wait, no, that is a northbound... did I miss getting onto the correct platform? Did I have drive-on-left brain active? Seems I then walked back to Blue Island-Vermont! But not without rewards: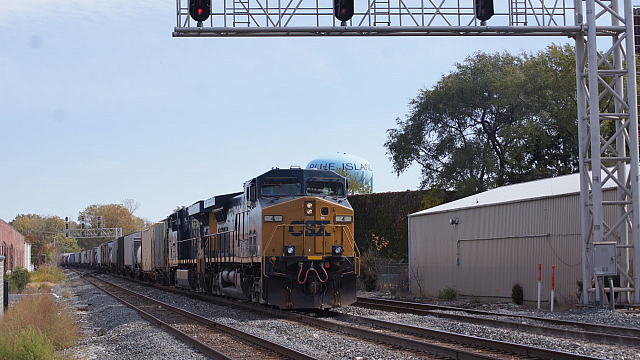 Back at Blue Island-Vermont, there was a cute little switcher still in Conrail livery! Ok..ok... it's Metra. They even do freight?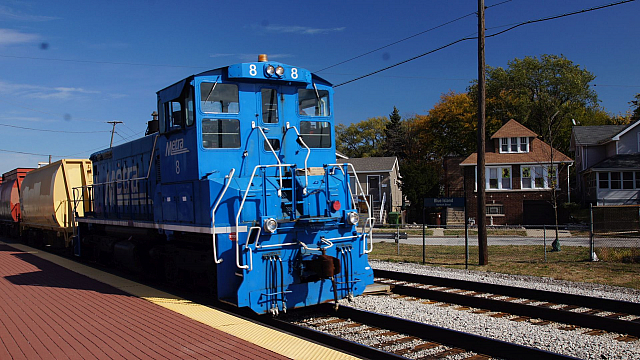 The next stop was Kensington Station where the Southshore Line comes in from Illinois. It didn't dissapoint... love those EMUs.
Oh.. that's why...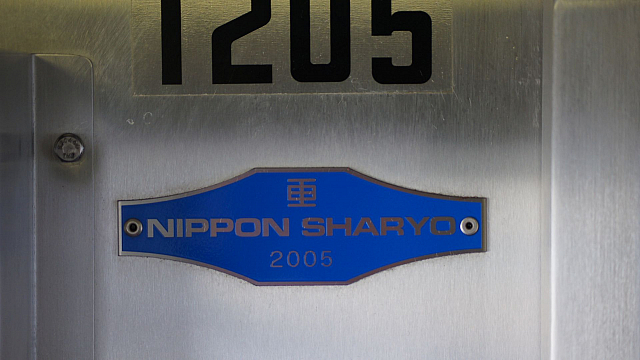 During the wait there was even a UP-liveried GP38? running around on maintenance works!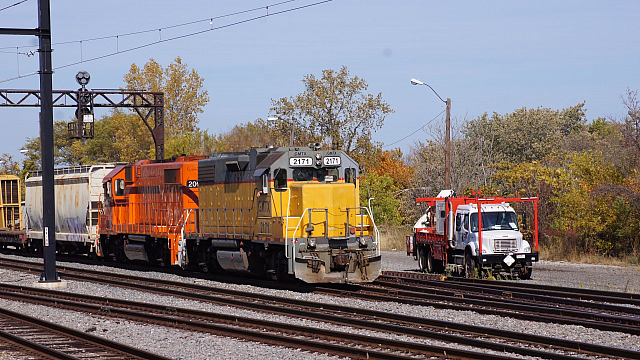 And that was a wrap... Chicago was amazing!
San Francisco
Such an amazing place. I stalked the MUNI cars this time...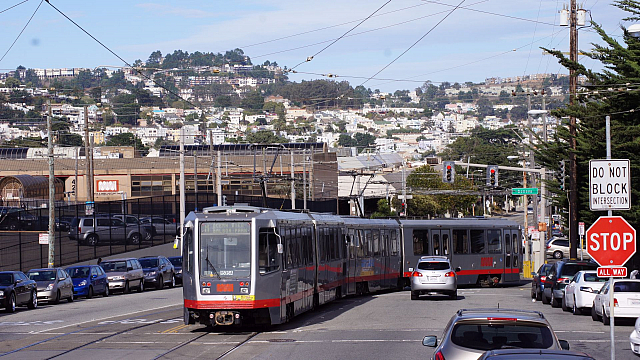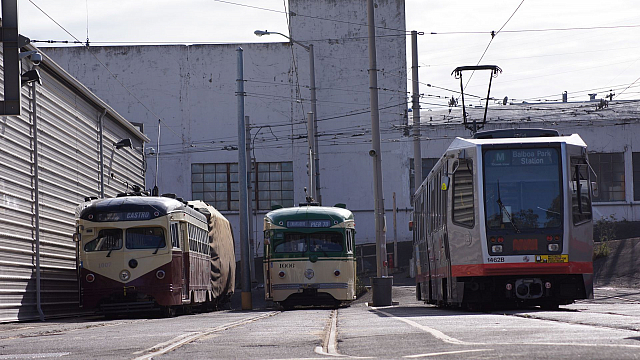 And then found a familiar suspect in a one of the depots...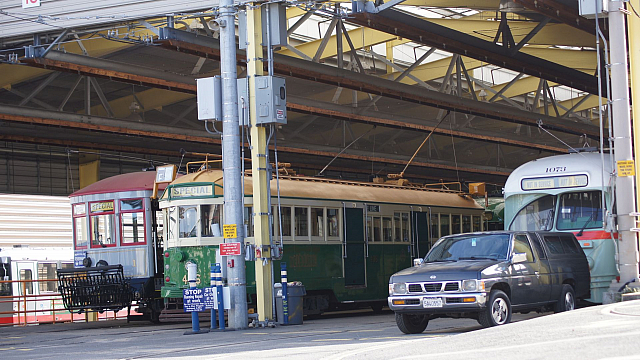 Finally, I hired a bike and checked out the San Francisco Belt (Bay?) Railroad. Fortunately right at shunting time!