First up, Amsterdam surprised me... I was expecting somewhat of a metropolis, Amsterdam being the capital and all. Instead it's a beautiful canal city with fantastic architecture, despite some of the houses leaning towards canals or other buildings.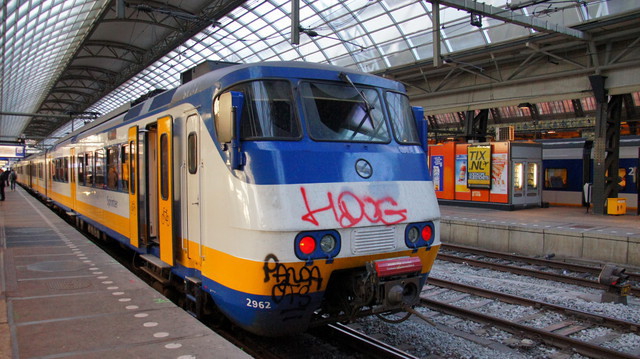 Nederlandse Spoorwegen [aka 'Dutch Railways'] (Official site) is the national railway operator and provided us with all the transport requirements we needed. Multiple trips were taken out to random locations and the trains were always fast and on time.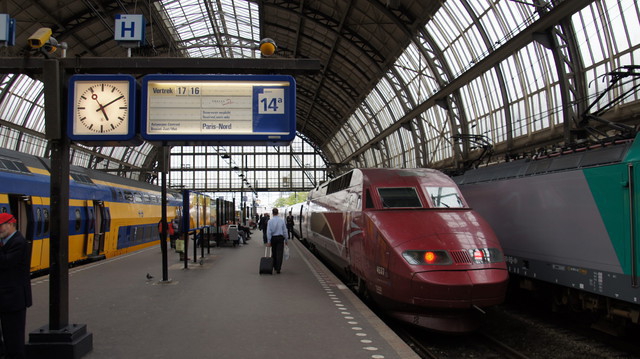 Amersfoort
Just south-west of Amsterdam, Amersfoort is an interchange station for anyone wanting to head north/north-west. We used this interchange on the way through to Groningen. A modern EMU was caught from Amsterdam Centraal but then the connecting train was a Koploper to Groningen! Checking out this model of EMU was high on my priority list!
The Koploper looks very similar to the JR West Thunderbird (683 Series) and the standard 183/485 EMUs as well, but I'm not too sure who copied who. I also bought a model of this in HO by Lima; I'll post on that at a later date.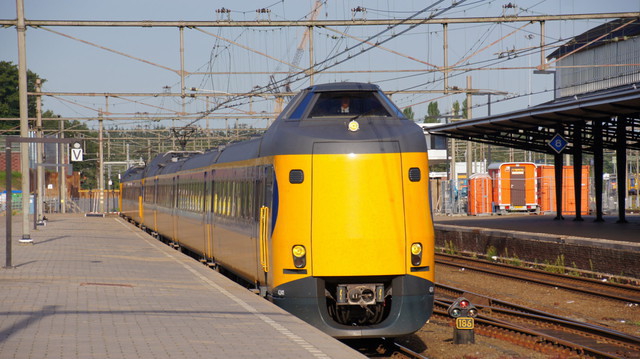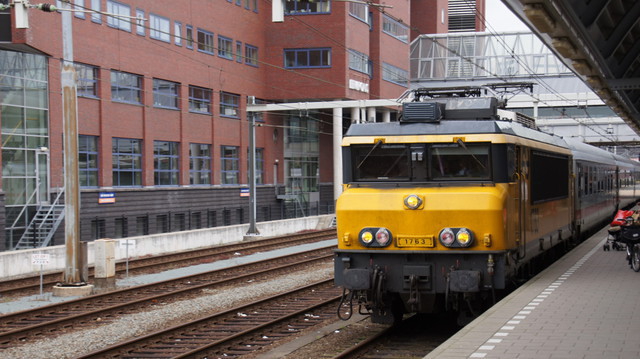 Groningen
My grandparents are from this area and it had to be visited... getting here by Koploper was an added bonus. Groningen is known for its high student population and universities. We had lunch in the town square and checked out the shops; there was a better selection there than the capital of Australia :)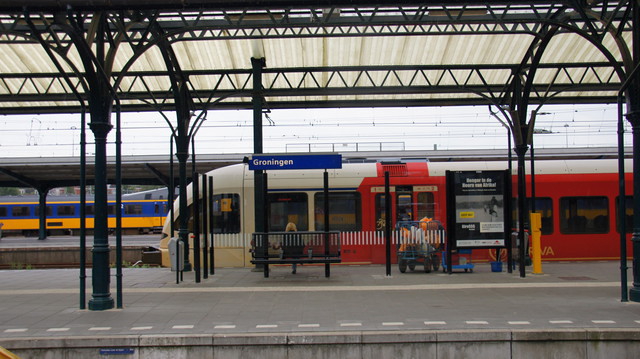 Veendam
The Museum Railway S·T·A·R runs from Staadskanaal to Veendam and this wasn't far away from Groningen. We took the DMU from Groningen to Veendam and intercepted the first run of the SL for the morning from Staadskanaal. Note that this service has only just been re-connected to Veendam. The train used to stop one station short until June this year (2011) when they re-extended the service.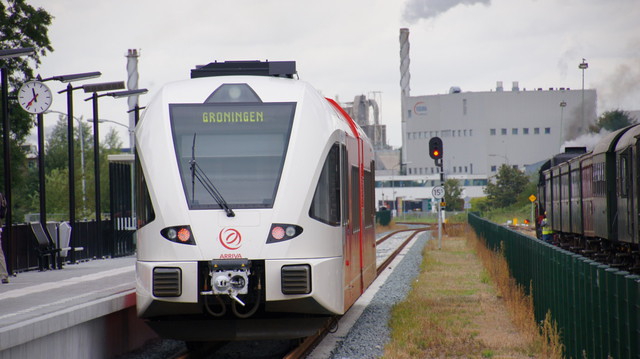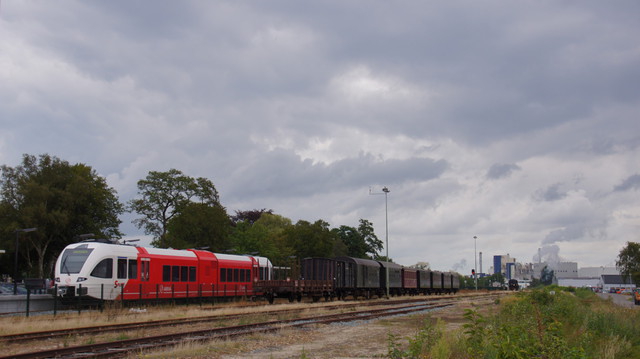 The STAR Museum Train had to cross a canal when coming from the south (Stadskanaal); a manually-operated bridge is turned into place when required.
We then took the next DMU back to Groningen and then connected to a return service to Amsterdam.
Venlo
The final day was spent taking the train from Amsterdam Centraal to Bochum, Germany. This was extremely easy and fast. There were three connections in total, all with no issues or delays. Venlo was the last stop before switching to the German railways and was a hub for freight train drivers to change shifts. There happened to be a constant procession of freighters pausing for 5 minutes in the yard, coming in from both directions.