This gets a special mention after getting the PCMCIA slot working on this machine. Since my NS/A only has one PCMCIA slot, it's nice to be able to have ethernet on the 110-pin port and SCSI in the PCMCIA. Or vice-versa!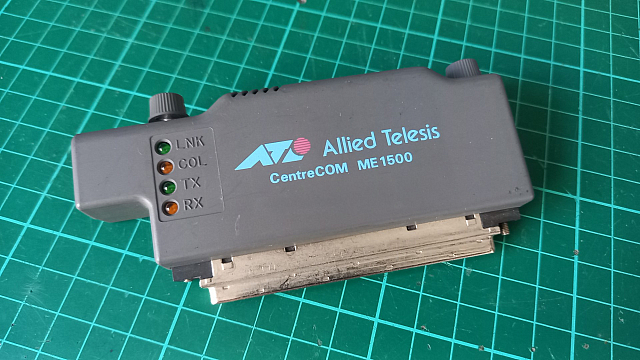 What I can't believe is that Allied Telesis still has a FULL list of drivers for all of their archaic hardware. Thank you Allied Telesis, from the entire retro community! Just in case that site does go down, the drivers for this device are over here for safe-keeping.
Once downloaded, just make it available to the MS LAN Manager setup interface. Clear your current configuration and then choose to add an unlisted driver...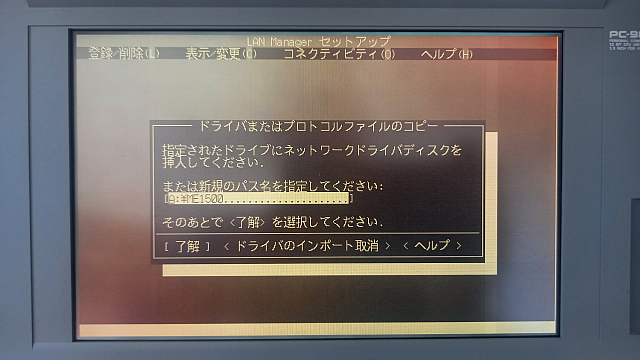 Yet again, set up TCP/IP with DHCP as the default...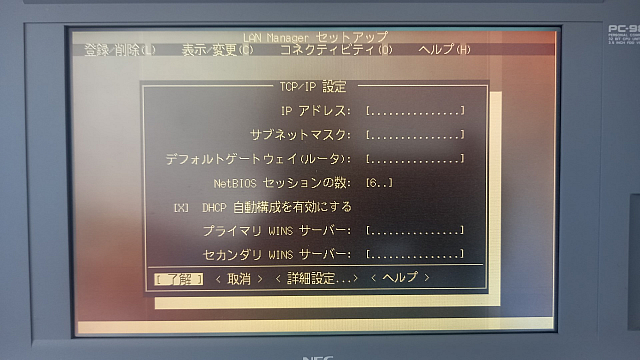 And Bob's your uncle! Transmission!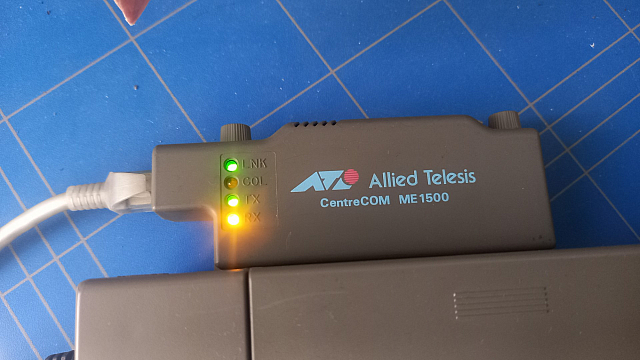 The bloody thing worked perfectly and now I have my single PCMCIA slot free for SCSI. Actually, it'd be nice if they made the rear 110-pin port daisy-chain-able. All of these devices should have the matching rear socket to add more devices... just like the C-Bus slots.