This post is, simply put, extremely late. It was a family trip to Europe after lockdown and it was great to be able to travel again. The tour would be Melbourne to Frankfurt, Amsterdam, Berlin, Frankfurt and then back to Melbourne. During the flight home, I had splitting pain in my right inner-ear which still hasn't healed.... maybe that's why I've taken so long to recollect these memories.
Mainz
I know, I said I went to Frankfurt, and I did, but whilst google-map-planning the trip, I remembered that Frankfurt was a terminus station and that there wasn't much going on freight-wise. Instead, I found the closest station to the airport that was big enough for a variety of freight and passenger services. A rail-side hotel (B&B Hotel) was chosen and a special request for a "railway-out-the-window" room was acknowledged. It didn't disappoint!
The main signal box was directly across the tracks and, at night, you could watch the employees carry on with their business.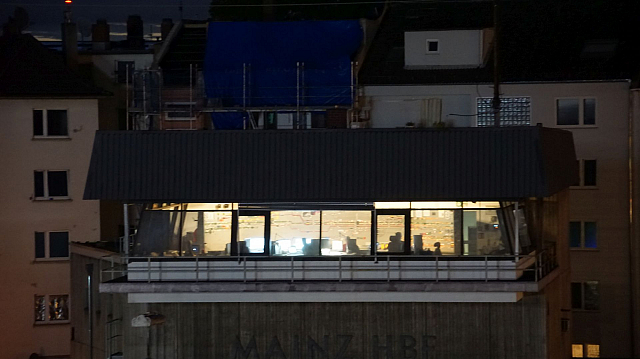 As you can see, it was a late arrival, so I headed straight into town for dinner. I do lie, I hardly went to the station and found the nearest Frittenwerk chain to have a healthy curry-overloaded snack. Delicious. To get to the station, you had to cross through a creepy underpass...
And then... trains!
Oh, and trams!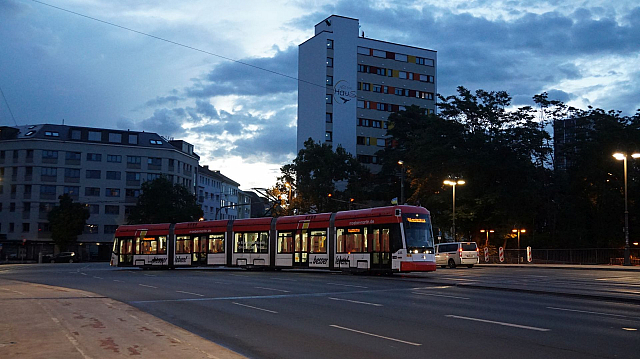 And finally, my only shot of the actual station?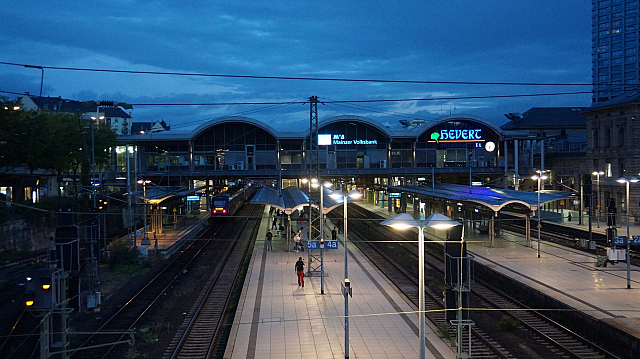 The next morning, it was off to Frankfurt HBF for my express to Amsterdam. Of course, that was booked for just-before-midday, so I loitered in Mainz a little longer.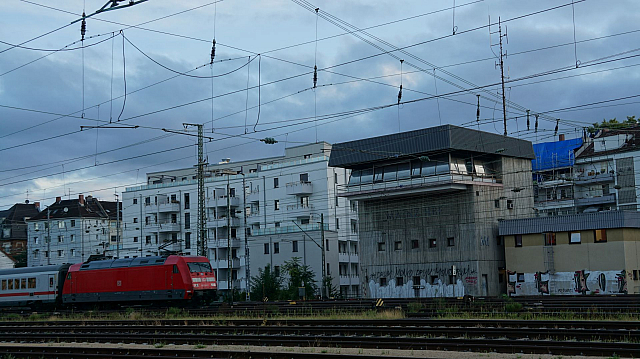 There was a mildly-interesting vintage carriage in one of the terminating tracks...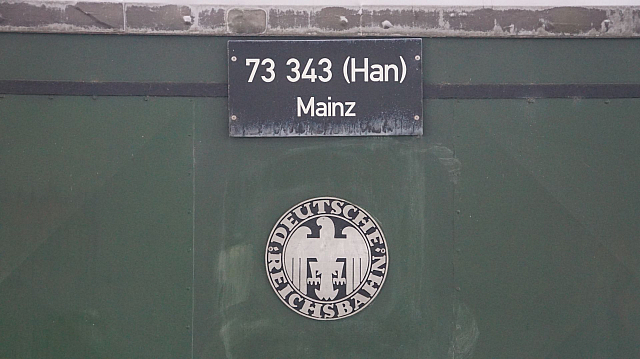 And then a final freight.
Next up, a quick stop-over at Mainz-Bischofsheim which had a freight yard that I'd seen activity in the night before when passing through.
But very little happening there. Frankfurt HBF was on another level though!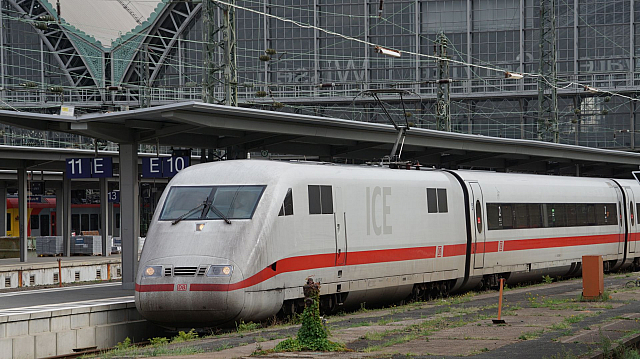 Those vintage diesels above were cool. One was even getting a charge.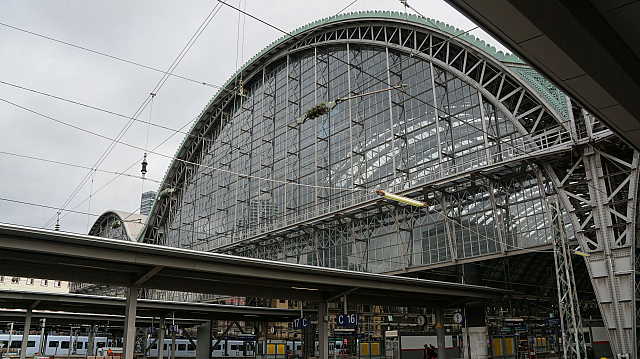 Beautiful station... but it was time to go to The Netherlands.
Amsterdam Centraal
A quick stop through here to transfer to the Metro... but whilst here... nothing but twins!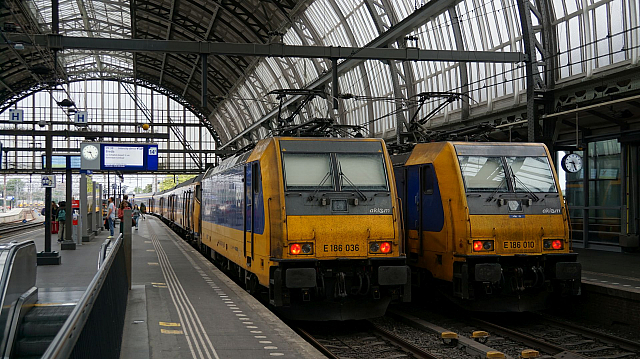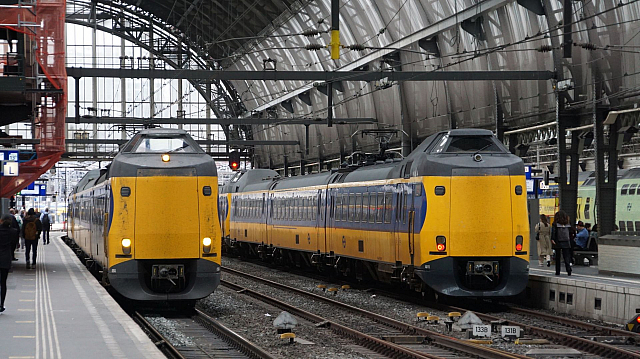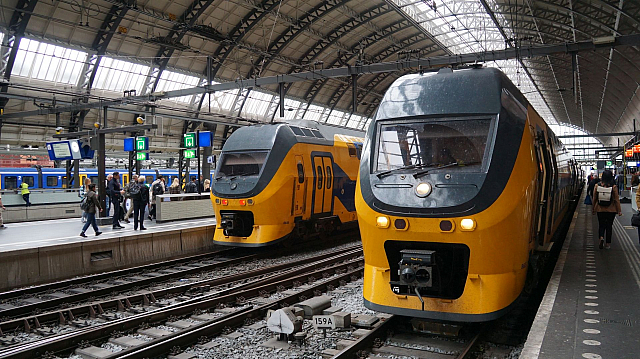 Nice to see the Koplopers still in action!
Lage Zwaluwe
Where? It's somewhere in the south of The Netherlands and I had a morning free from family activities to go on a junket.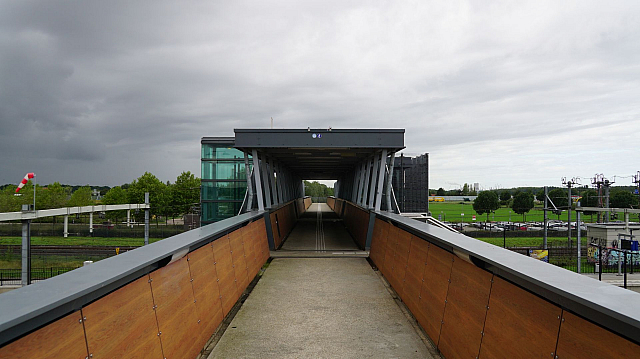 This is a desolate station in the middle of nowhere (just read the comments on google maps), but doesn't disappoint as the fast trains don't stop.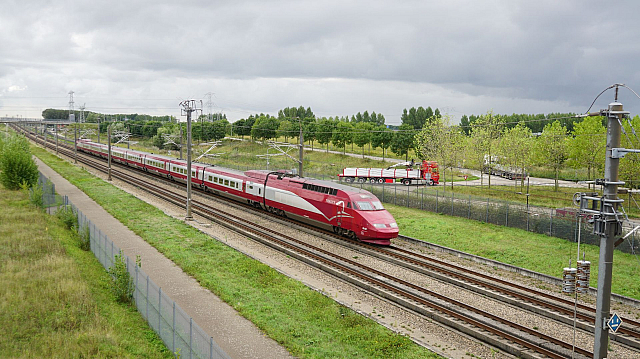 Every now and then, you'll have to bolt from the bridge to a platform to get a trundling freight on the standard lines.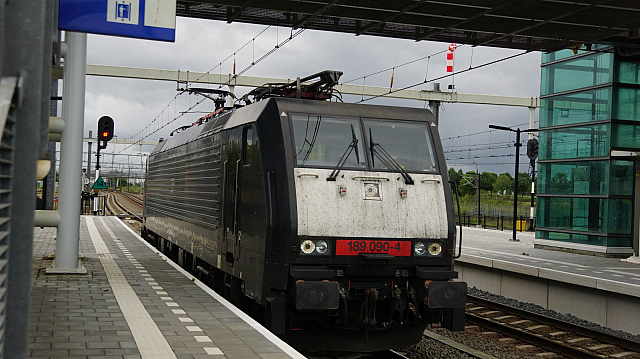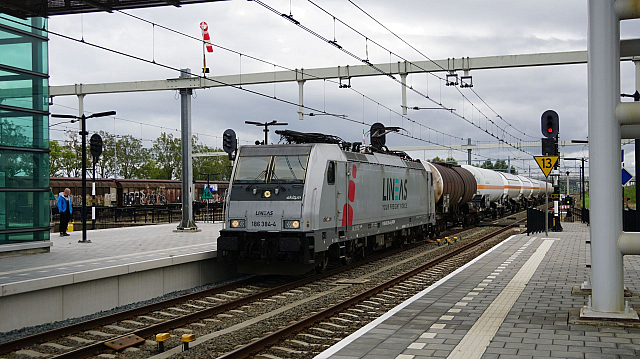 But otherwise, it's just zooming trains down the high-speed corridor.
If anyone is bored. The first and second shot above: neither front or rear loco have their pantos up? Coasting? Crossing an electrical block? About to fail?
You may also be lucky enough to see freshly-painted EMUs.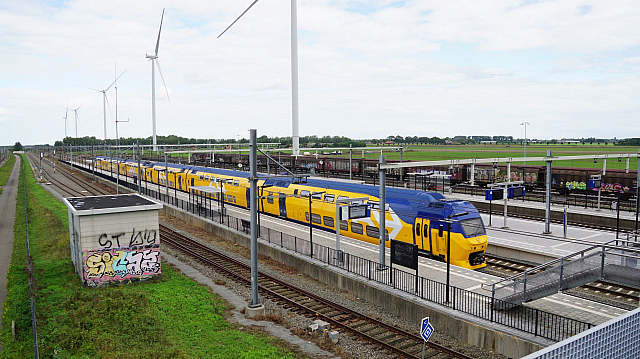 Zwijndrecht
This was a quick stopover because the bridge looked awesome. Whilst on the platform the bridge actually lifted twice, thanks to all the water traffic in Holland.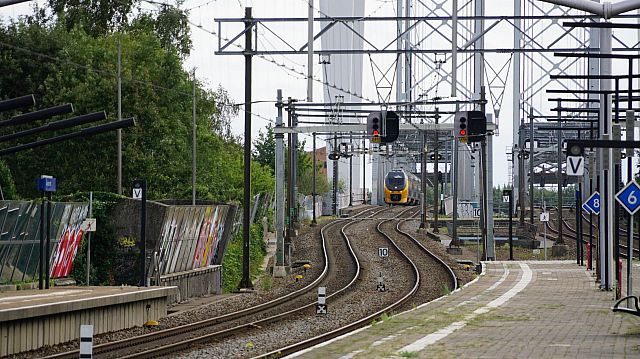 Rotterdam
When heading south, I'd seen something hilarious parked at Rotterdam Station and I was happy it was still there on the return leg...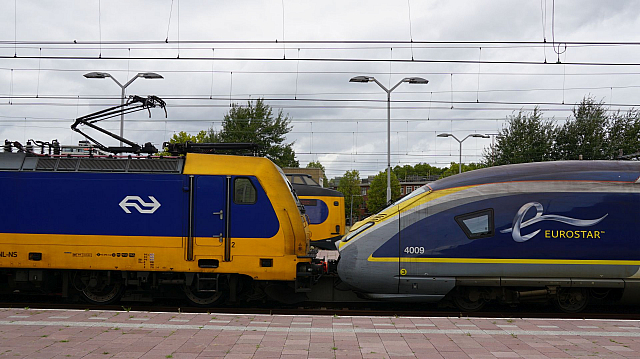 Poor thing.
Helmond 't Hout
This was a fun trip. A long way just to make an appearance on a railcam.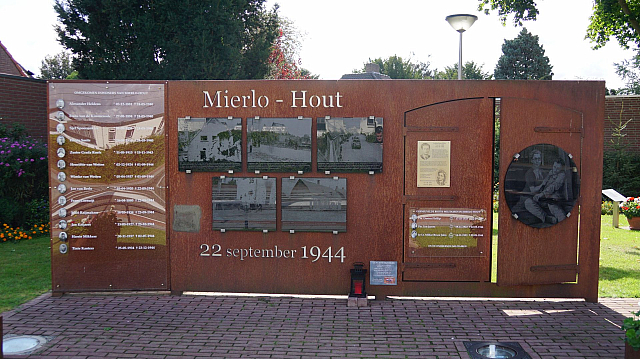 A freight came through... I took a photo...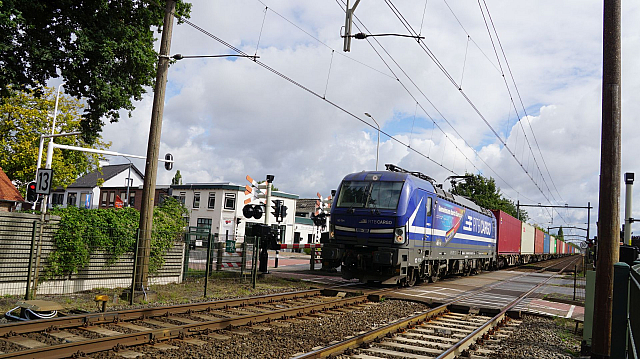 But here's the captured video from the camera. You can see me on the far side of the road just before the gates come down.
I then did a victory lap! (I'm this side of the road at 1:00)
There wasn't much else going on... So I took the next service back to Amsterdam. From here it was more family days and a return trip via Berlin. I'll post that shortly.