A trip to Japan is never complete without seeing at least one Steam Locomotive. This time round I nearly missed out due to a well-needed sleep-in, but, thanks to the beautiful Shinkansen timetable, I was able to leave hours-upon-hours late and still see this majestic creature in action! A quick trip was made from Shin-Osaka to Shin-Yamaguchi on the Hikari.
Shin-Yamaguchi is one of those non-central Shinkansen stations that act as a transfer point to train lines that'll actually take you into the town the station is named after. Does that make sense? probably not. If you see 'Shin-' prepended to a station name, it means it's either a new standard train line station in the town where an existing non-'Shin-' station already existed, or it's a Shinkansen connection that was built away from the center of the town. Usually the later is done if the path for the Shinkansen line was going to be too destructive, expensive or inefficient.
Anwyay... the main point? I had to transfer to that beautiful 'Persimmon' KIHA above, which would then take me through to Miyano, just north of Yamaguchi Station. It's actually a relatively short point and quite a lot of the services terminate here.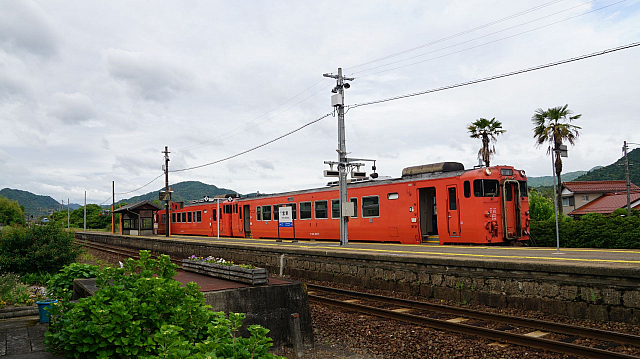 It was a really beautiful station... very summery... nice weather too, if not slightly overcast! There's a 7-11 Konbini just down the road too, if you're hungry. Locals were having a BBQ in the apartment carpark just next to the station and the kids were mucking around playing sports. Every so often they'd yell out "hello foreigner" and smile... hah... the parents were a little embarrassed.
Before-long, the main event occurred.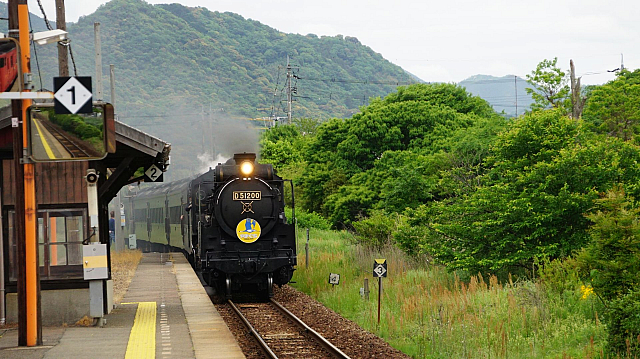 An afternoon well spent! But of course... there's always a familiar shop... somewhere nearby! This time it was just north of Shin-Yamaguchi Station. First step, back on the DMU.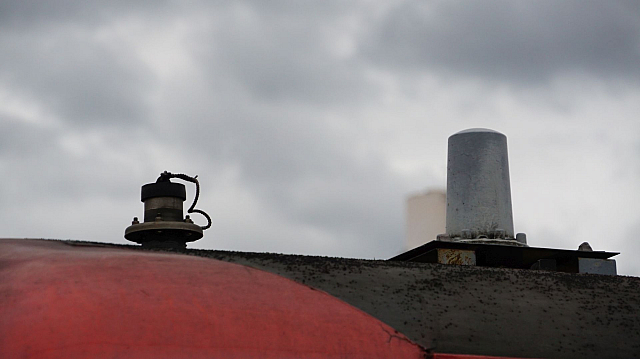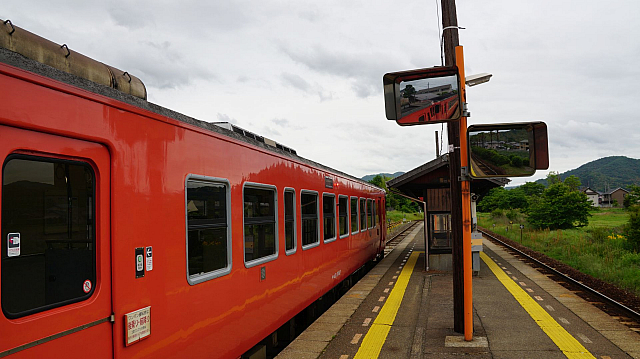 And a light-hearted jog through town... it had just started to spit...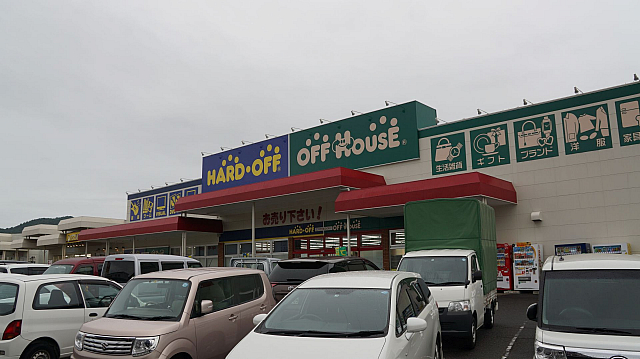 Success! Meanwhile, back at the Shinkansen station... it's a great spot to view freight on the lower lines...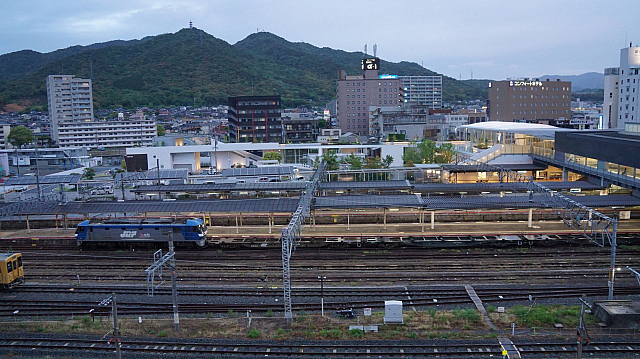 And passing bullets on the above-lines...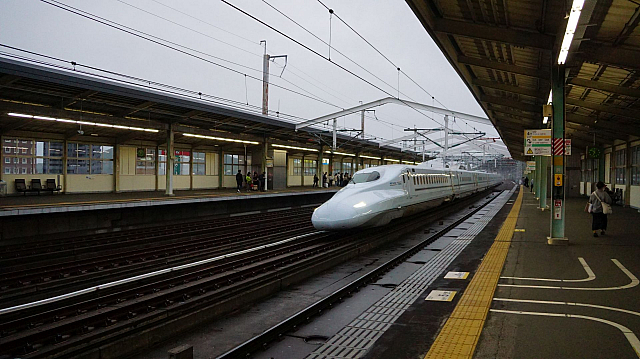 I'm sure I took a video-or-two of them... time to search the card(s).... and I found them!
iMovie really is an easy-to-use app to blend them all together.