I've mentioned this line before and have been eagerly awaiting its completion. Recently, JR West advised that the new year (2019) would see the opening of the line. 4 days ago, JR West announced the line would be fully open on the 16th of March 2019. Awesome!
So I went looking at the Shin-Osaka Webcam and it didn't take long to see the following!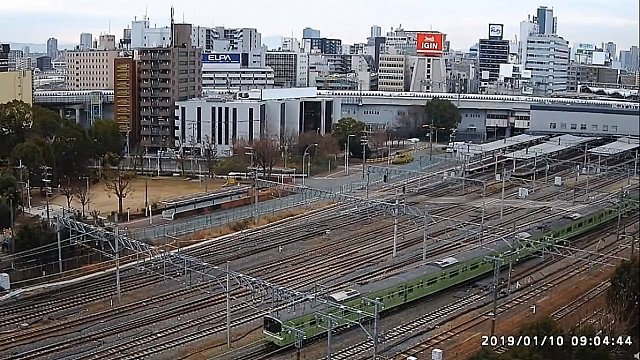 And back again...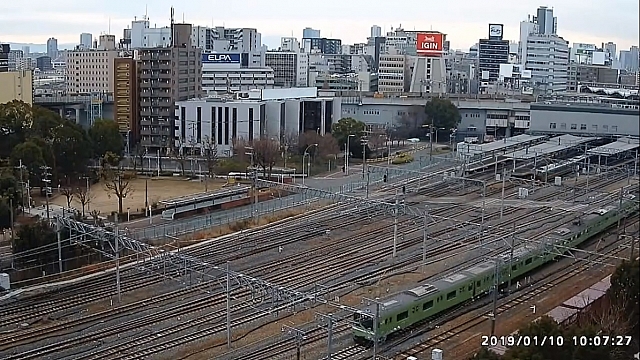 I don't know if they're revenue services or not... but the line is active!